About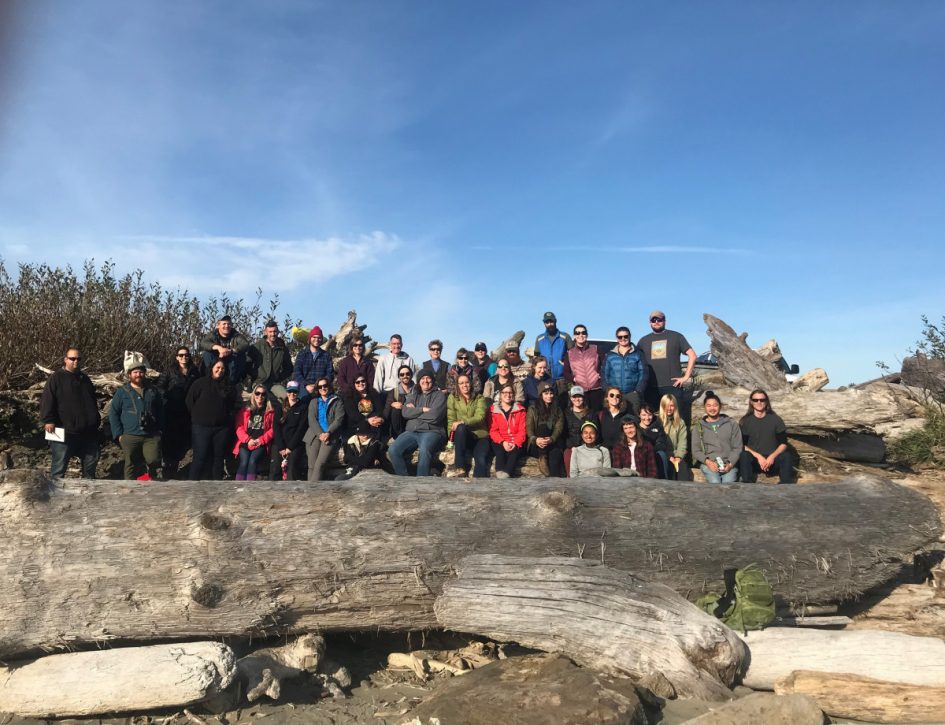 The Master of Environmental Studies (MES) Program is a part of a nationally ranked master's college at Evergreen based on our contribution to the public good in social mobility, research and promoting public service. The MES degree is an interdisciplinary degree that will prepare you for the complex nature of professional environmental work. When you graduate, you'll be ready to be an environmental leader, and we want to help you get there!
This site is meant to list job and internship openings, environmental events, interesting workshops/conferences, and scholarships for students, staff, faculty, and alumni of the Graduate Program on the Environment at The Evergreen State College in Olympia, Washington. It is also open to the general public. Listings will be posted on this blog as we receive them. You can then check the blog at your own leisure or sign up for a weekly email with recent posts.
We also try to categorize and tag each post, so you can choose to look at only job postings or Seattle-area postings, or non-PNW postings, etc. Categories are listed at the bottom of the each post to give you an idea of what to look for.
If you have an opportunity you would like to share on the blog or have any questions please don't hesitate to contact us!